Berger Paints has a reputation for being the first in setting standards in the paint industry in Nigeria, evidenced by its scorecard as presented. It has pioneered a wide range of speciality products that are much sought after in this dynamic and ever-changing market. Berger Paints Nigeria PLC is also the first company to unveil an ultramodern fully automated factory with a daily capacity of 10,000,000 litres of paint production.
REGISTER NOW FOR A FULL EXPERIENCE

Sinoma Nigeria Company Ltd is an innovative and value-driven company based in Abuja. It is affiliated to the largest composite building material and new material industrial investment group which belongs to China National Building Materials Group Corporation referred to as "CNBM", a member of Top global 500 enterprises.
The company has entered Nigeria for 15 years, and became a localized company with multiple platforms including industrial investment, engineering, procurement, construction, production and operation management in cement industry, electrical engineering, road & bridge, refineries, etc. We have domiciled our operations in Nigeria and its neighboring countries and regions and in the past 15 years, have executed a batch of influential industrial and engineering projects with many powerful groups, such as Lafarge cement plant project (Ewekoro), Lafarge cement plant project (Mfamosing in Cross River State) and BUA cement plant (Okpella in Edo state and Sokoto State). At the same time, there are several ongoing engineering projects, production maintenance and operations.
REGISTER NOW FOR A FULL EXPERIENCE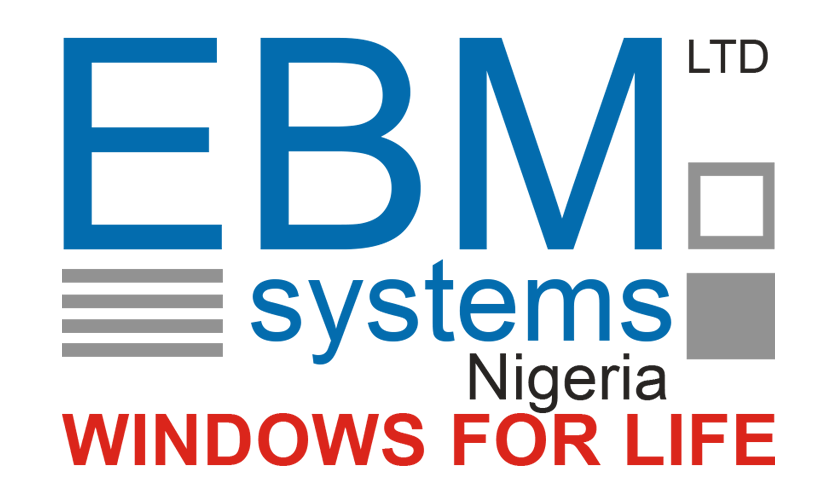 EBM Systems is one of the most consistent stakeholders of Archibuilt. Established in 1993, EBM Systems is one of the most trusted windows and doors company in Nigeria.They provide end to end solutions to the construction industry from design, engineering, and fabrication to installation of glass and aluminium products for both interiors and exterior applications. to find out more about EBM Systems and their product offerings please join us at Archibuilt 2023, for a full experience.
REGISTER NOW FOR A FULL EXPERIENCE